Purchase the films
Our films are available for purchase by digital download through VHX for $19.99 each. If you would like to purchase the films on DVD please contact us.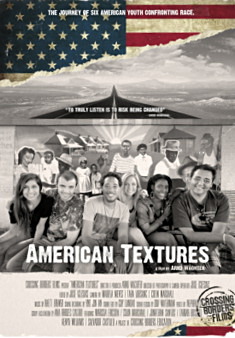 American Textures
available late 2015
PUBLIC PERFORMANCE RIGHTS (PPR)
Films purchased through VHX are for home use only for personal use or with friends or family in the home. We also permit small viewings with up to 10 colleagues. For any performance which occurs outside the home, or at any place where people are gathered who are not family members, such as in a school, library, business or group meeting you must purchase a Public Performance License.
Public Performance Licenses cost $390 for 2 years. We also offer discounts for high schools and community colleges. Please contact us for more information or to purchase a Public Performance License.
A Public Performance License confers the right to exhibit a film to an audience in a public setting where the projector and audience are in the same room. It does not confer the right to show the film on television or online, nor does it allow the customer the right to digitse the film.