The Dialogue
"The Dialogue", created by Crossing Borders Films and co-produced by Michigan State University, is the centerpiece of the CBF-MSU Intercultural Film Project.The feature documentary was completed in September 2013 and is currently competing in several international film festivals.



The Dialogue (Trailer) from Crossing Borders Films
The Dialogue is currently competing in the international film festival circuit. As soon as the film is ready you can go here for an easy purchase process:
"The film is designed to empower youth by deepening intercultural empathy and initiating student dialogues."
Arnd Wächter
Educational Materials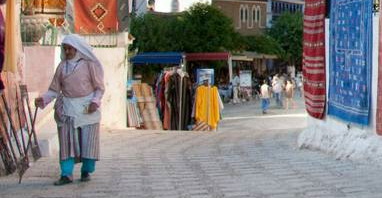 The toolkits together with the CBF trilogy will be designed as a Cross-Cultural Crash-Course. CBF aims to create the Study Abroad Toolkit by December 2014 and Internationalization Toolkits for high schools and community colleges throughout 2015.
Stay In Touch
For student and educators wanting to stay in touch for future updates on CB-Films projects and receive current information please: